Barry Gentz, PE
Engineering Manager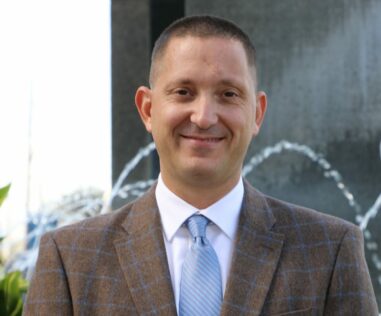 Barry Gentz, PE
Engineering Manager
Barry Gentz, PE, serves as Engineering Manager for Mbroh Engineering. He has 15 years of experience in water, wastewater, and midstream oil and gas plants. His expertise covers instrumentation, high and low voltage electrical design, field engineering, plant operations, facility installation, testing, startup, and inspection.
Barry's project management, business development, and team building skills have set him apart as a leader in managing projects for clients. He is well trained to take projects from initial concept through plant startup and final closeout.
He served in the United States Marine Corps for four years, specializing in communications, and he served one deployment to the Middle East supporting military operations. He is a registered Professional Engineer and holds a bachelor's degree in Electrical Engineering from the University of Wisconsin, Milwaukee.