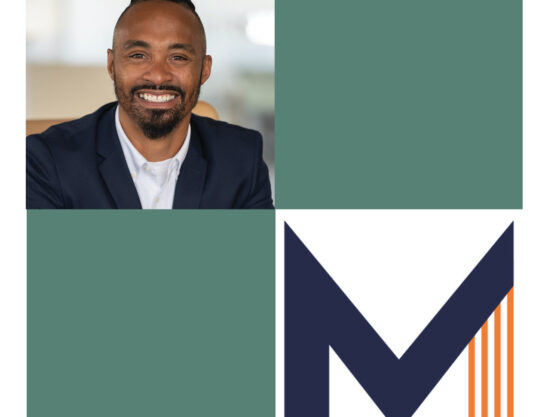 Robert Powell, PE, PTOE, Elected OTEA Vice President
Congratulations to Robert Powell, PE, PTOE, Transportation Practice Leader in Mbroh's Oklahoma City office, for his recent appointment as Vice President of the Oklahoma Traffic Engineering Association (OTEA). Established in 1966, OTEA strives for safer and more efficient transportation through use of traffic engineering principles across Oklahoma.
Robert joins the board with industry colleagues Luke Schmidt, PE, PTOE (Kimley-Horn) as President, Derick Millican, PE, PTOE, RSP (Olsson) as Past President, and Karla Diaz-Corro, E.I. (Olsson) as Treasurer. OTEA's current and new board members met in late October 2022 to begin transitioning roles within the organization. Robert is now serving a one-year term and is responsible for assisting with planning the upcoming spring and fall conferences where OTEA and affiliated members meet to network, earn Professional Development Hours (PDH), and participate in fun activities.
Robert's involvement in OTEA extends to 2015 when he would attend conferences as a member. In 2018, he became more involved through his role as Consulting Director for the OTEA board. This opportunity sparked Robert's interest and eventually led to his successful bid to serve as Vice President in 2023.
To all board members, past and present, thank you for your dedication and service to OTEA and improving transportation and traffic engineering across Oklahoma.