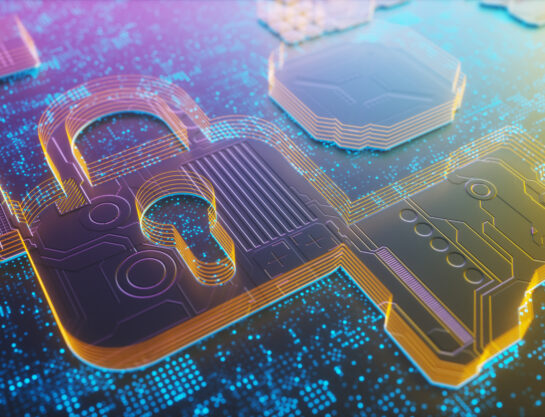 Cybersecurity Solutions: Are Your Systems Protected?
Utilities present a target like no other. One that hackers, data thieves and other cybercriminals find irresistible. Municipalities, energy companies, power grids – all have seen an explosion in cyberattacks over the past two years.
Malware infections increased by 358% through 2020. Ransomware attacks increased by 435% in 2020 compared to 2019. Because of this, the average cost of a data breach is now $3.8 million.
Mbroh Provides Specialized Cybersecurity for Protecting Data Systems
Proper cybersecurity starts with knowing the location of vulnerabilities. Mbroh's Certified Information Systems Security Professionals (CISSP) take a comprehensive approach to cybersecurity, providing peace of mind for secured controls, business networks and applications. We have first-hand knowledge of remote network access, process automation, control systems, business systems, network equipment and security solutions.
Mbroh provides services for Cyber/SCADA vulnerability assessments, system design for security, vulnerability remediation and cybersecurity maintenance.
Read more on our Mbroh Cybersecurity Solutions Overview and contact us to start securing your systems.