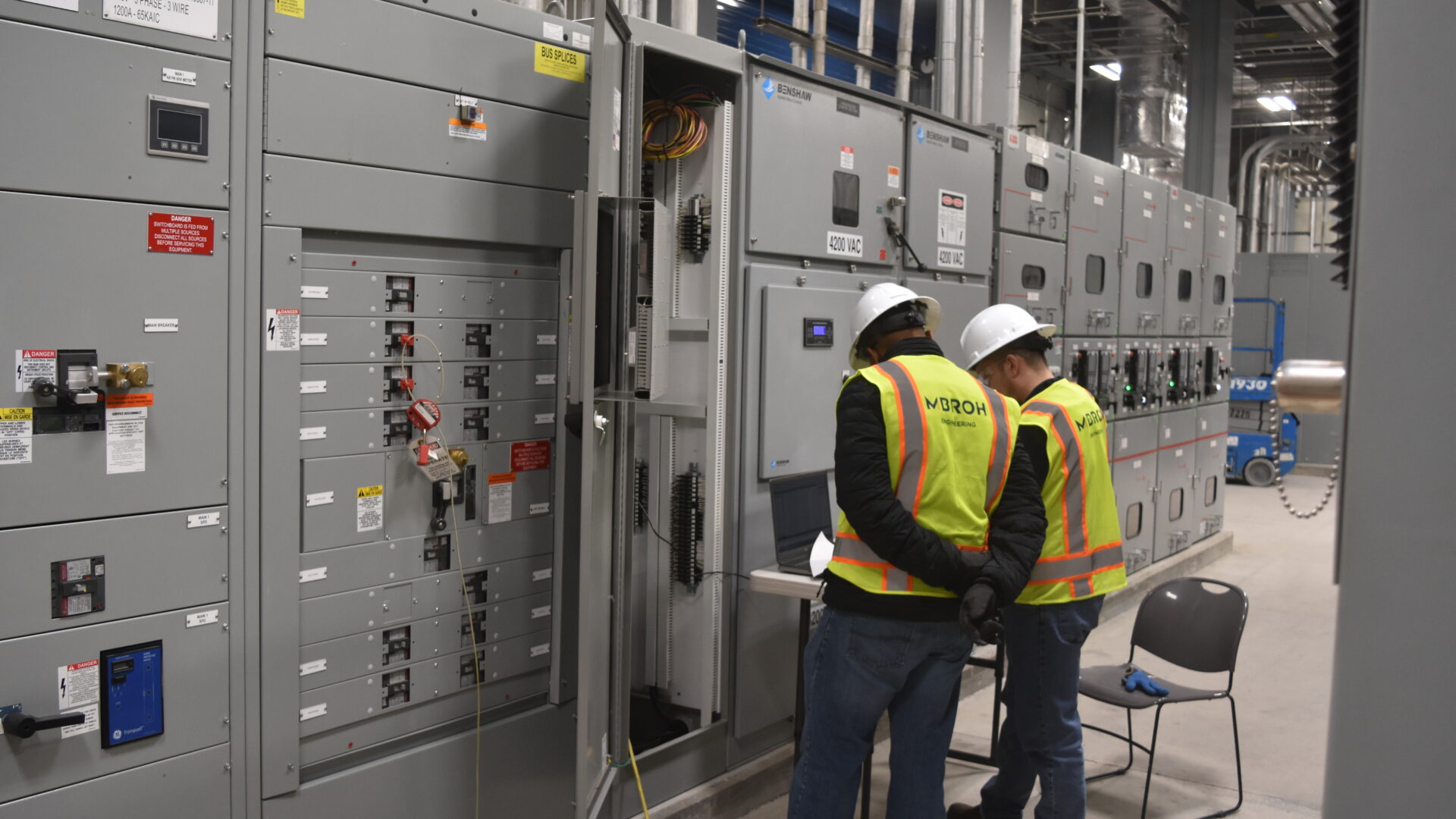 Our services
Despite the complexity of the electrical infrastructures we design, Mbroh is known for consistently developing precise, reliable, state-of-the-art projects that move smoothly from planning and design to construction and completion.
Our electrical engineering services include everything from initial-stage system design to the test witnessing of completed projects. Our Instrumentation & Controls engineering experience ranges from the design of conventional field instrumentation to Supervisory Control and Data Acquisition (SCADA) programming and integration. And if you need a boots-on-the-ground representative to keep your project on schedule and provide quality results, Mbroh is ready to help. From project analysis and vendor-selection consultation to assistance with contract negotiations, review of submittal drawings, regulatory compliance, construction oversight, and vendor-payment approvals, our resident representatives/inspectors provide the presence and oversight to guide projects to successful completion.
Whatever your requirements or preferences, our depth and breadth of experience enables the Mbroh team to anticipate and resolve questions before they impact schedule, cost, or quality. Our consistently low occurrence of change orders is, we believe, a testament to our expertise, attention to detail, and respect for our clients' operations, budgets and reputations.