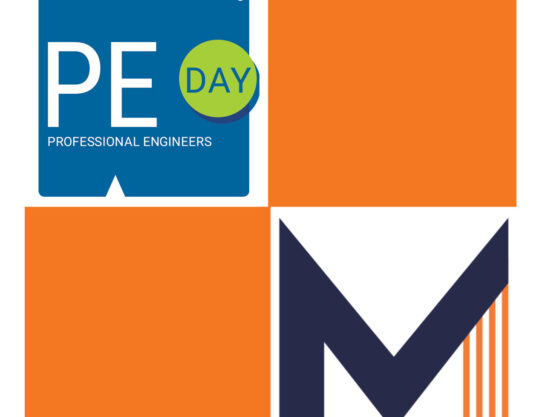 Happy National PE Day! #LicensedPEday
In recognition of National Professional Engineers (PE) Day on August 2, 2023, Mbroh Engineering celebrates our team of hardworking, dedicated and experienced licensed PEs.
Every day, Mbroh's professional engineers across Texas and Oklahoma are committed to our clients and communities and developing smart infrastructure solutions that serve us today and provide a better world for tomorrow.
Thank you for all you do!