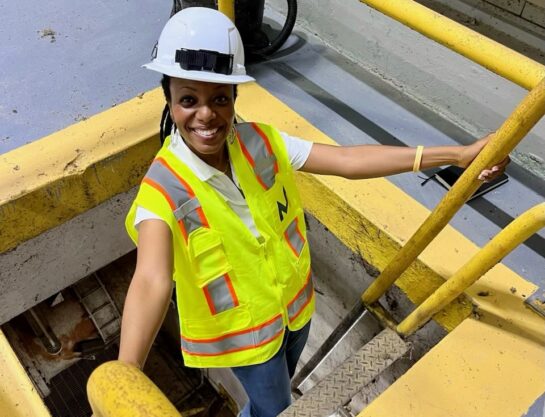 Houston Networking Event Recap
It's been a whirlwind summer in Houston between project tours, professional meetings and industry association events. Here's just a sampling of everywhere Mbroh Engineering has been.
Lake Houston Pump Station Tour with the San Jacinto River Authority
Buffalo Bayou Cleanup with WEAT Southeast Texas Chapter's Group of Young Professionals
North Houston Association Member Happy Hour
Bangladeshi American Business Association Panel Event
Port of Houston OpPORTunityU Cohort IV Event
Capers Ridge Pump Station Tour with WEAT Southeast Texas Chapter and Coastal Water Authority
If we haven't seen you yet, we look forward to connecting in the future!
Buffalo Bayou Cleanup with WEAT SETX Chapter
Buffalo Bayou Cleanup with WEAT SETX Chapter
North Houston Association Event
Bangladeshi American Business Association Event
Port of Houston OpPORTunityU Cohort IV Meeting
Capers Ridge Pump Station Tour