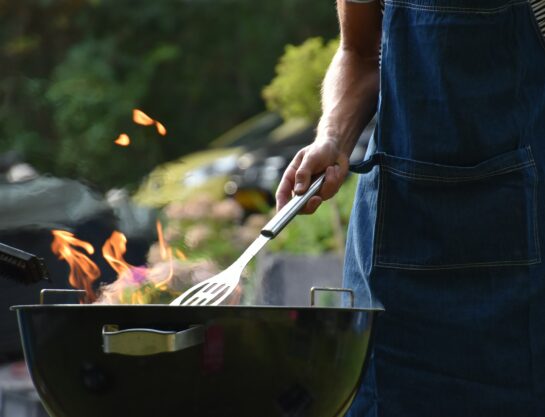 Join Us at WEAT Opstoberfest in Arlington, Texas
Coming up on Friday, October 14, 2022, Mbroh Engineering will host a company team at Opstoberfest, the 15th Annual Operations Challenge Cook-off, hosted by WEAT North Texas. Taking place in Arlington, Texas, teams of utilities staff members, City professionals and consultants are invited to register and attend the day-long event of outdoor cookouts and camaraderie.
At 5 p.m., teams and family members will head inside for food and costume contests, a dinner buffet and awards. Families and friends invited!
For more information, visit the North Texas WEAT website or register your team directly using this link. See you there!