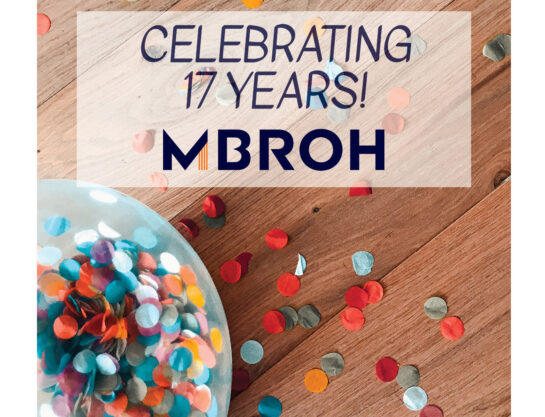 Mbroh Celebrates 17 Year Anniversary!
Join us this August as Mbroh Engineering celebrates 17 years in business.
Established in August 2006 by Anthony Mbroh, PE, and headquartered in Dallas, Mbroh has grown from a single office into a multi-discipline, multi-state enterprise. Today, Mbroh Engineering offers a full range of electrical and transportation engineering expertise for municipal, state and federal, commercial, aviation, industrial, port, and transit projects across Texas and Oklahoma.
As a certified minority-owned business, we are proud to have a highly diverse team that brings success and collaboration to our clients and communities. Further, we are proud to advance the engineering profession through financial support of higher education engineering scholars, volunteerism to professional associations, and leadership in community organizations and regional/state boards.
Read our Special Recognition Announcement from the City of Dallas to commemorate Mbroh's anniversary!