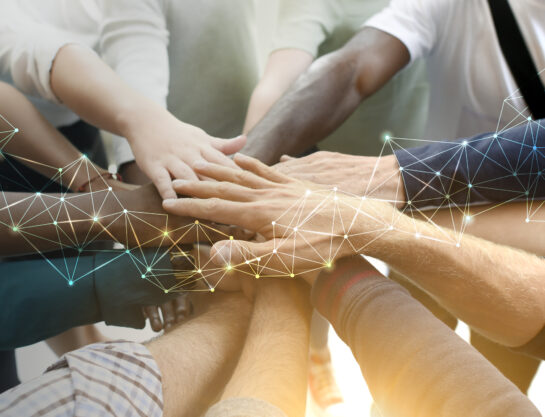 This June, Mbroh Celebrates Immigrant Heritage Month
At Mbroh Engineering, we are proud of our diverse and highly talented team that includes many staff members who immigrated to the United States from across the world. Together, we understand and embrace the power of diversity to learn from one another, all bringing different strengths to the table as a successful, collaborative company. As a result, Mbroh has proven to generate innovative thought and project approaches that deliver better results for our clients and teaming partners.
In recognition of Immigrant Heritage Month, we are proud to share and celebrate the unique backgrounds of our team. Since 2006, our team has grown to include talent across many diverse communities, including:
Alexander Nizov, PE – Ukraine
Hossein Targhi, Maryam Mehdipour, Hans Poures, PE, and Sam Moosavi, PE – Iran
Ernestine Mbroh and Anthony Mbroh, PE – Ghana
Antonio Alfonzo and Alexander Berbin – Venezuela
Ashok Varma, PE – India
Jared Andal – Kenya
Alan Paca – Philippines
Recently, Tony Mbroh, President, shared his immigration journey with the North Texas Commission. As a young boy, Tony moved from the Republic of Ghana in West Africa to Oklahoma, and he talks about his challenges and successes along the way. Read more on the North Texas Commission's website in celebration Immigrant Heritage Month.