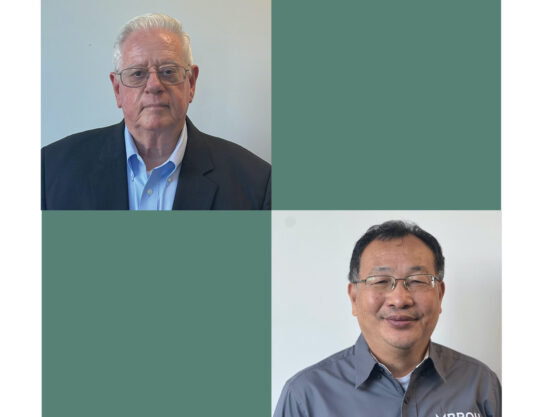 Mbroh's Houston Office Welcomes Two New Engineers to the Team
Join us in welcoming two new staff members in our Houston office:
Dick McAdams, Staff Engineer, brings 30+ years of experience in electrical and instrumentation design, including equipment design, I&C specifications, EPCI conceptual design, FEED and detail design engineering and installation. Dick's career includes principal-level leadership of engineering teams for pipeline infrastructure and facility upgrades in the oil & gas and electric utilities industries. In addition to his hands-on technical engineering expertise, Dick's skills include business development, product development, and conceptual and technical evaluations. He holds a bachelor's degree in Engineering from the University of Houston.
Jeff Lai, Controls Specialist, brings 39 years of experience in instrumentation, automation, plant operation, process control system/safety instrument system engineering, control cabinet and wiring design, and programming. In addition to development, setup and configuration of network architecture, he is well versed in factory acceptance testing, site acceptance testing, commissioning and start up. His expertise includes: polymerization, gas processing/treatment/ transmission, water/wastewater treatment, food/beverage/pharmaceutical/cosmetic, fired process heater/furnace/thermal oxidizer, refinery/ethane cracker, air/gas centrifugal/reciprocating compressor, material handling/transfer, liquefaction LNG, and offshore oil rig fire and safety. Jeff's project management skills include direct technical team management, scope development, and budget and schedule execution plans. He holds a bachelor's degree in Chemical Engineering from Chung Yuan Christian University (Taiwan) and a master's degree in Chemical Engineering from Lamar University.