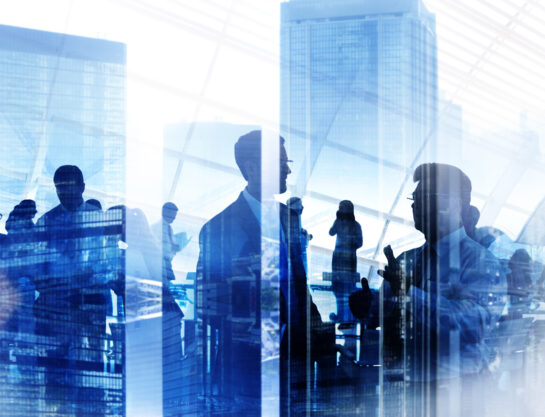 Visit Us at the City of Houston's 15th Annual Contracts Connect Event
On November 15, 2022, Houston's premier networking event will take place at the George R. Brown Convention Center in downtown Houston, Texas. The half-day event is hosted by the City of Houston Public Works and features a robust agenda for attendees to connect and share about Houston business opportunities.
A welcome session led by the City of Houston's Honorable Mayor Turner and government officials will be followed by breakout sessions focused on the City's departments and operations, including Economic Equity and Opportunity, Airport Systems, Opportunity Compliance, Opportunity Certification, Drinking Water, Transportation and Drainage Operations, Capital Projects, and MetroNext.
The Mbroh Engineering Team will have a booth setup in the convention center for networking and business connections. We look forward to seeing everyone there!
For more information and registration details, navigate to the City's Eventbrite page.