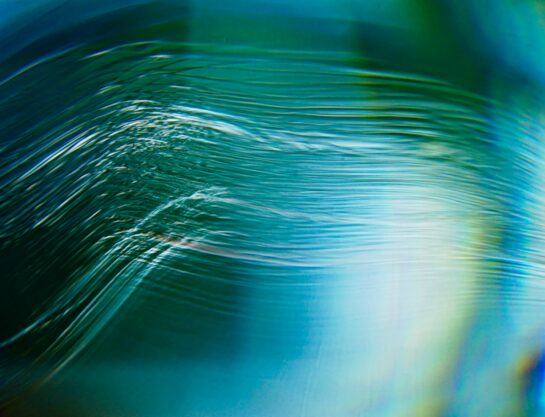 WEAT Camera Analytics Webinar on 12/7
Coming up on December 7, the Water Environment Association of Texas (WEAT) will host a webinar on Camera Analytics. Led by the Safety, Cyber & Infrastructure Security Committee, and Moderated by Roger Williamson, PE, Mbroh Engineering Manager in Dallas, the webinar will focus on CCTV camera technology, covering topics such as camera industry standards, types, analytics, effectiveness and monitoring from four industry leaders. Mbroh Engineering is also a sponsor for this continuing education event.
The 1.5 hour learning session is complimentary to WEAT Members and is $85 for non-member registration. For more information and to register, visit the events page on the WEAT website.