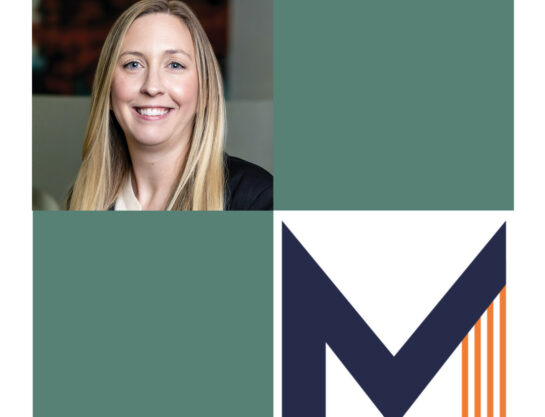 Welcome Sara DeMark, Chief Administrative Officer
We are pleased to announce Sara DeMark as Mbroh's Chief Administrative Officer. Sara brings a wealth of experience from a variety of industries – software, recruiting and hospitality. At Mbroh, she is the point person for human resources, payroll processing and office management in our Dallas location.
Sara is an advocate for all Mbroh employees, connecting and supporting each employee group and office across Texas and Oklahoma. She is highly focused on team development, process efficiency and executive coordination of business operations. Welcome to the team, Sara!
Navigate to our Leadership Page to read more about Sara.