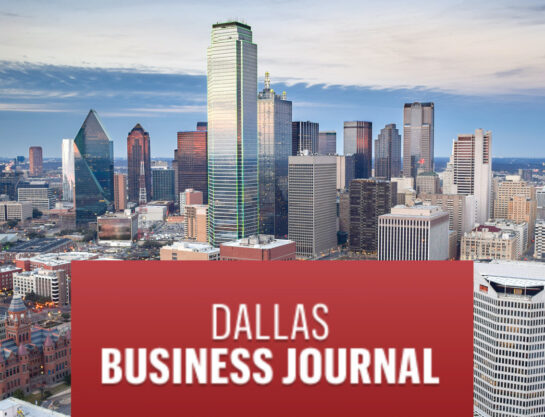 Mbroh Ranks to DBJ Lists: #36 on NTX Engineering Firms, #7 on NTX Black-Owned Companies
The Dallas Business Journal has published numerous 2022 ranking lists, and Mbroh Engineering has been ranked to the North Texas Engineering Firms List and the North Texas Black-Owned Businesses List. Rankings were based on total number of licensed professionals and total company revenue, respectively. Mbroh is proud to announce the following rankings:
#36 on North Texas Engineering Firms List
#7 on Black-Owned Businesses List
Dallas Business Journal annually ranks North Texas-area companies with locations and activities in the following counties: Collin, Cooke, Dallas, Denton, Ellis, Grayson, Hill, Johnson, Kaufman, McLennan, Navarro, Parker, Rockwall, Tarrant and Wise. To read more and view the full list (subscribers only), visit the links in the bulleted list above or the Dallas Business Journal's homepage.