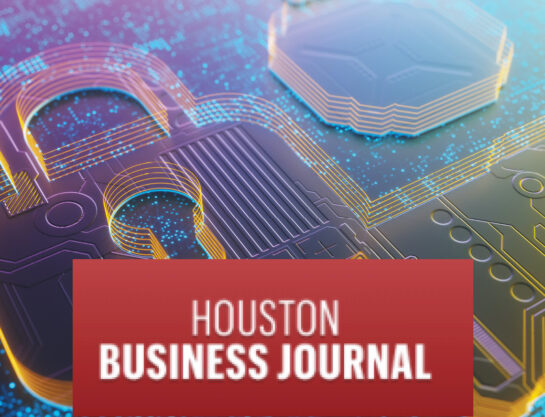 Mbroh Ranks #11 on Cybersecurity List by Houston Business Journal
The Houston Business Journal has published their 2022 Cybersecurity Companies List and Mbroh Engineering has ranked for the second year in a row, finishing #11 on the overall list.  Rankings were based on total number of Houston-area employees and total company-wide revenue volume in 2021.
For more information on Mbroh's cybersecurity service offering, visit our services page. Overall, Mbroh's cybersecurity services include: Cyber/SCADA Vulnerability Assessments, System Design for Security, Vulnerability Remediation, Cybersecurity Maintenance, Process Automation and Network Equipment.
Houston Business Journal annually ranks local and Houston-area companies with locations and activities in the following Houston-area counties: Austin, Brazoria, Chambers, Fort Bend, Galveston, Harris, Liberty, Montgomery, San Jacinto and Waller. To read more and view the full list (subscribers only), visit: bizjournals.com/houston.