Veronica Weaver-Rivers, PE, PMP
Houston Area Client Officer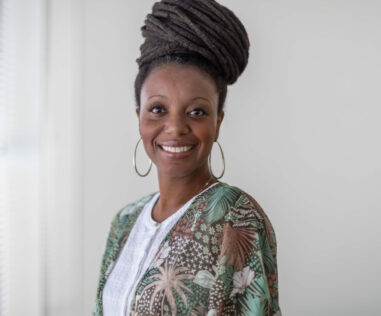 Veronica Weaver-Rivers, PE, PMP
Houston Area Client Officer
Veronica Weaver-Rivers, PE, PMP, serves as our Houston Area Client Officer. Her career as a project/program manager and business development leader in the engineering industry spans over a decade and has crossed international borders.
Veronica is a proud veteran of the United States Army, where she managed unit operations upon being promoted to sergeant. Most recently, she served as Deputy Project Manager on MAAPnext, a floodplain remapping program in Harris County, and was a client development leader during her time with a global engineering practice.
She has been the recipient of numerous industry leadership awards and brings a wide array of skills that span project/program management, organizational leadership, contracting and public involvement. Veronica is involved in many professional and industry association, and she currently serves as the Electrical Instrumentation & Controls (EIC) Committee Chair for WEAT Southeast Texas' Chapter. She holds a bachelor's degree in Civil Engineering from the University of Alabama at Birmingham.