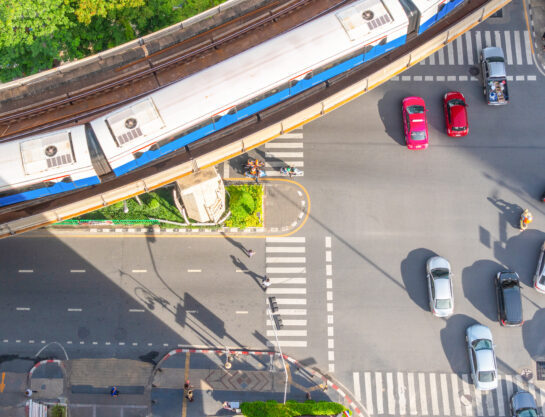 Mbroh Expands Oklahoma Office, Adds Civil Engineering Services
Mbroh Engineering has expanded the firm's transportation service offering with the addition of two staff members who provide civil engineering capabilities. New employees Robert Powell, PE, PTOE, and Gary Harris have joined the Oklahoma City office and expanded the team's service offering available to clients throughout Texas and Oklahoma.
"We are excited to expand our transportation services for providing innovative mobility solutions on complex transportation projects and programs," said Ernestine Mbroh, Director of Transportation for Mbroh Engineering. "With decades of experience with the Federal Highway Administration (FHWA) and Federal Transit Administration (FTA), Mbroh Engineering is a proven leader and valued partner for providing transportation planning, design and implementation solutions"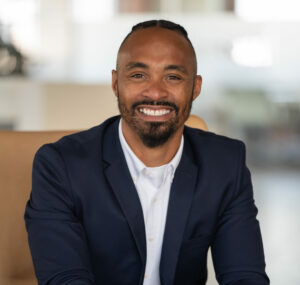 Robert Powell, PE, PTOE, Transportation Practice Lead, brings 12+ years of experience with a specialization in various aspects of transportation planning and design. In his role, Robert focuses on developing and delivering transportation planning and design services that span across: roadway and highways, traffic engineering, Intelligent Transportation Systems, pedestrian and bike facilities, ADA compliance, and utility coordination.
Robert aims to take a holistic approach to the project delivery process that integrates engineering, design, construction, and overall understanding of client needs. He has extensive knowledge and comprehensive understanding of civil engineering and the project delivery process for agencies and municipalities across Oklahoma and Texas.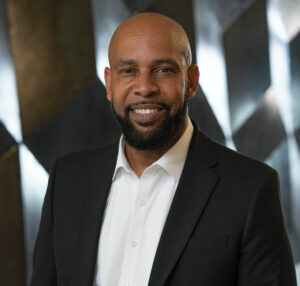 Gary Harris, Senior Designer, brings 18 years' experience in civil design with municipalities, Departments of Transportation, turnpike authorities, subdivision developments and private developments. Gary specializes in roadway design, hospital site grading, turf field site grading, mining field design and natural stream restorations. His expertise includes engineering design and production support for multiple types of civil projects, including land development, transportation, and utility projects for both public and private clients.
Gary's extensive portfolio of projects includes county and state highway projects for the Oklahoma Department of Transportation (ODOT), modeling new roadways and rehabilitating existing roadways across Oklahoma. He also has knowledge of turnpike design standards.
Mbroh's transportation services include extensive capabilities in:
Transportation Enhancements
Traffic Engineering
Airports
FTA Program Management
FTA State Safety Oversight (SSO) Program Management Services (FTA/TSI Certified)
Read more by visiting our Transportation Services Page.
Mbroh's Oklahoma Office is located at:
1101 N. Broadway Ave., Suite 450
Oklahoma City, OK 73103
You may reach out by calling: 405.516.0429