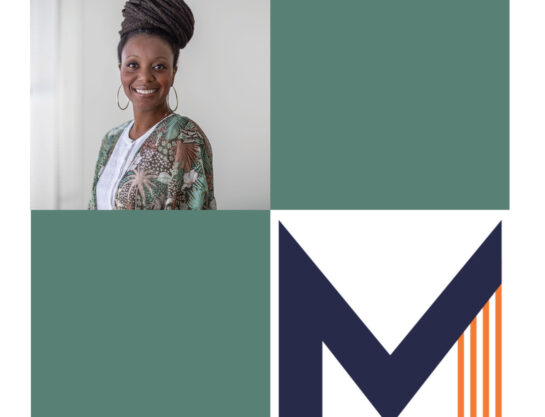 Veronica Weaver-Rivers Appointed as WEAT SETX EIC Committee Chair
In her efforts toward continual client service and dedication to the profession, Mbroh Engineering's Veronica Weaver-Rivers, PE, PMP, has stepped into a leadership position for the Water Environment Association of Texas (WEAT) Southeast Texas Chapter. Veronica now leads the Electrical Instrumentation & Controls (EIC) Committee as part of the chapter's Auxiliary Committee Leadership Team.
In her role, Veronica will oversee the EIC committee, a group responsible for providing a forum for education and growth of the chapter's electrical and instrumentation professionals. She will also sit on the WEAT state-level committee and coordinate with the sponsorship chair for EIC event sponsorships.
Great job, Veronica! We appreciate your dedication and service!